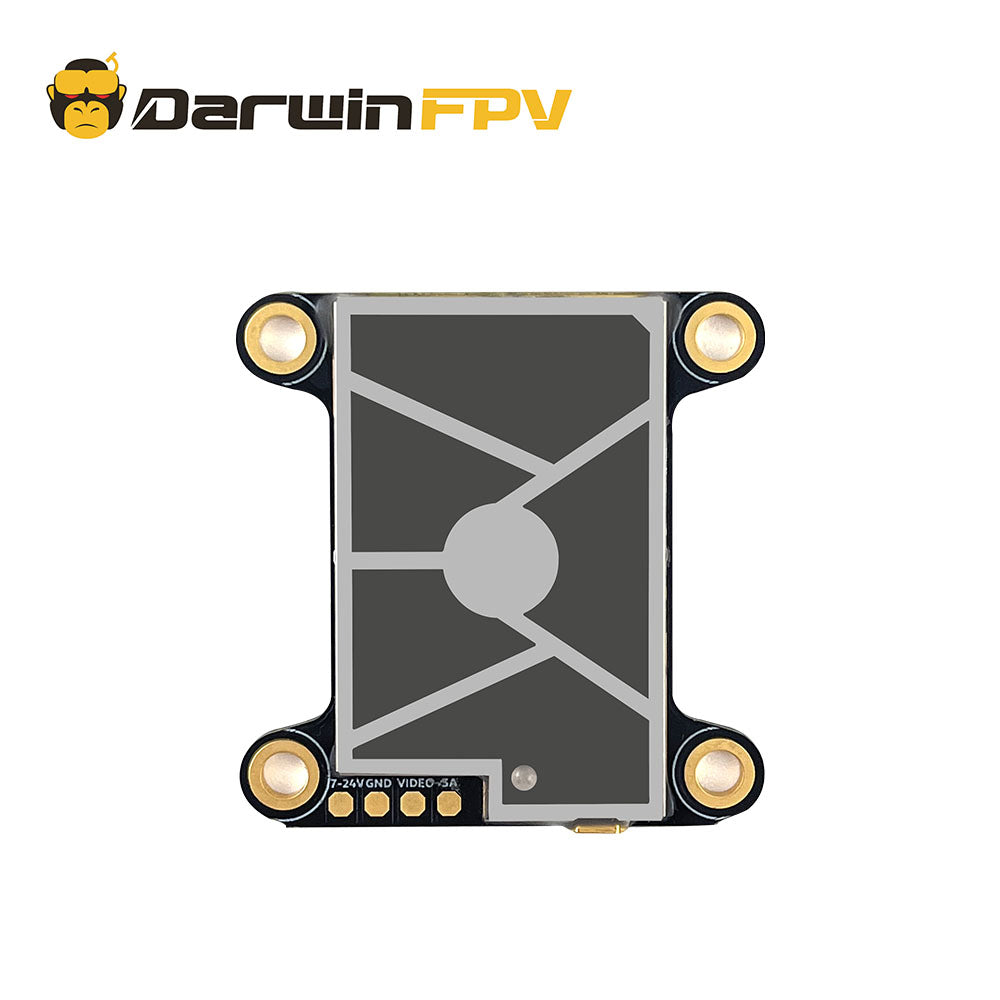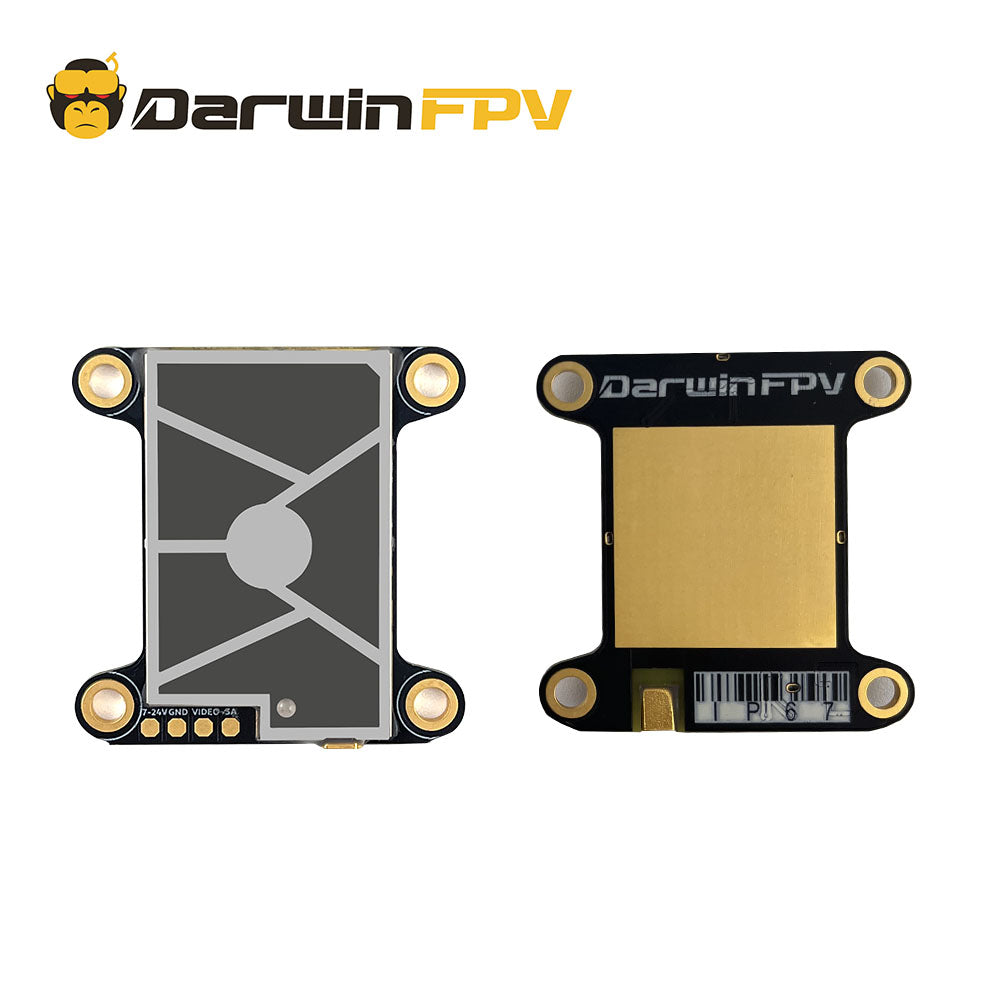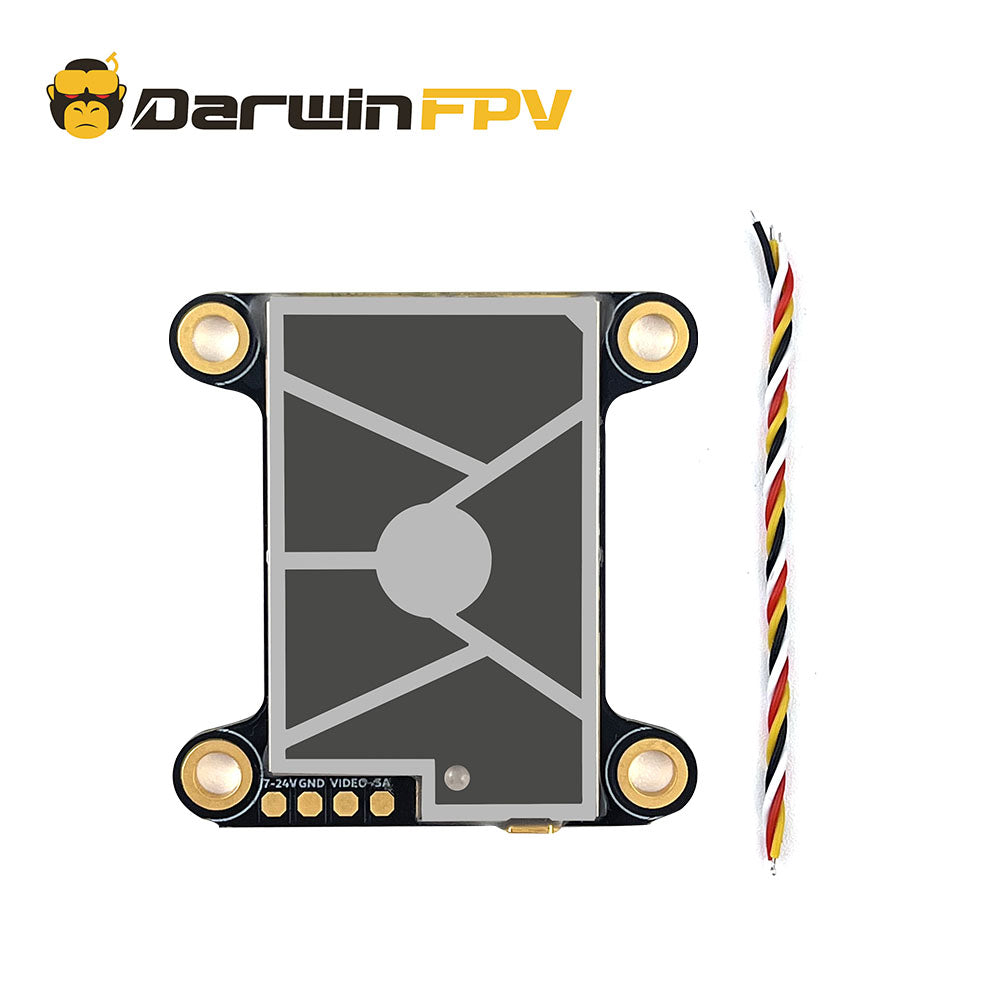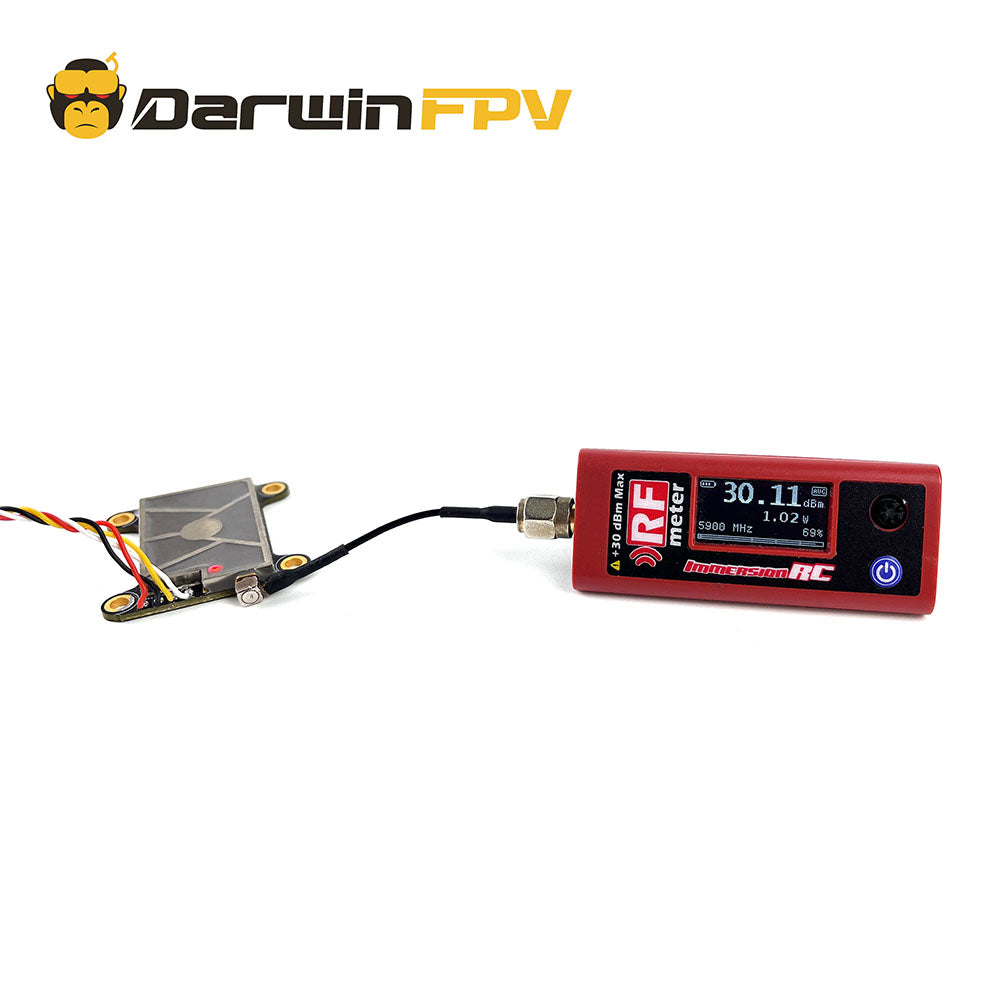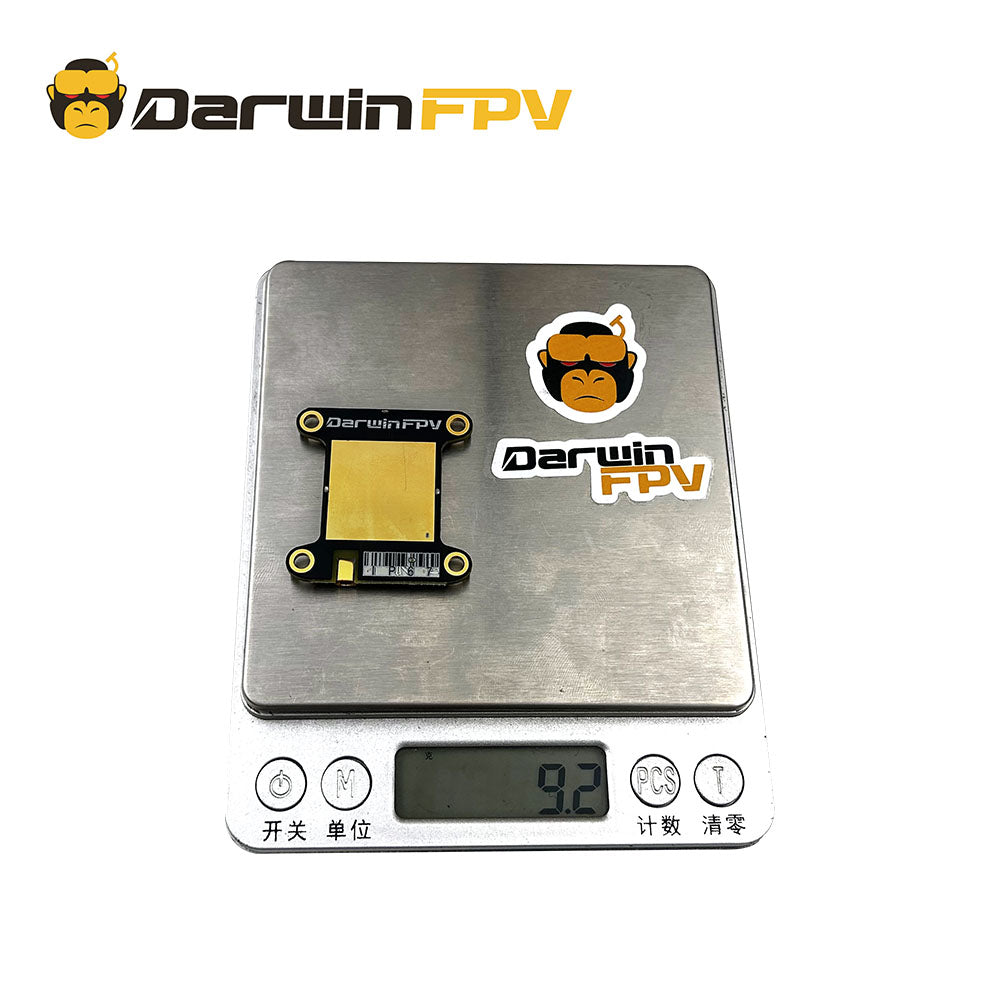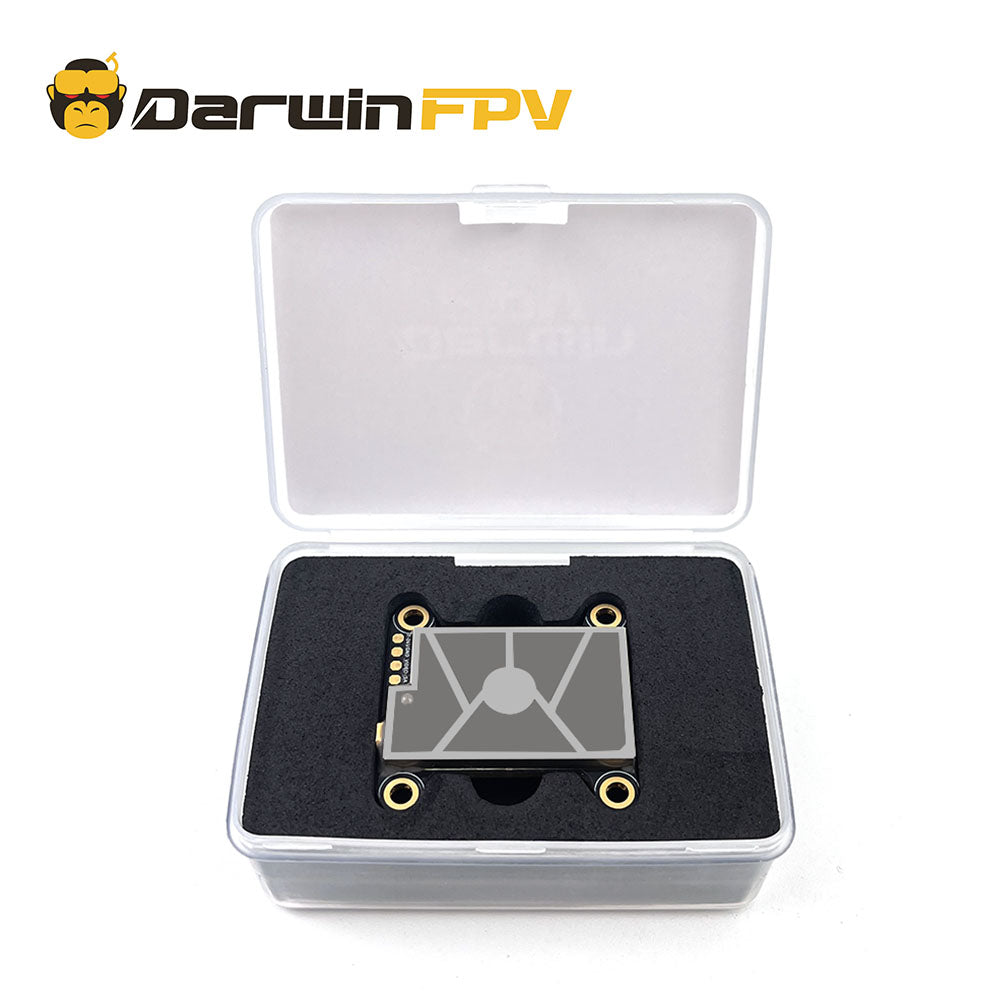 DarwinFPV Cement 5.8G 1000mW VTX
Style:
Cement 5.8G 1000mW VTX
Get 25% discount code for the next receiver: Care Card:
Care Card
Darwin Cement VTX is a highly durable VTX that is IP67 waterproof and dustproof. With a maximum output power of 1000mW, it ensures reliable performance even in harsh conditions. It features anti-reverse connection and anti-surge protection, ensuring the VTX remains undamaged even without an antenna connected. Rest assured, this VTX is designed to thrive in challenging environments.
Features: 
1. Our VTX is rated IP67 for waterproofing, allowing it to withstand immersion in water up to 0.5 meters deep for 30 minutes without any damage.
2. It features an anti-reverse connection, anti-surge, and over-temperature protection circuit for enhanced safety and reliability.
3. With a military-grade power amplifier chip, our VTX is designed to prevent damage even if the antenna is not connected.
4. With a high power output of 1000mW, it offers stronger signal penetration, ensuring a more stable picture and longer transmission distance.
Darwin Care Card: 
This card is only valid when order the Cement 5.8G 1000mW VTX and the care card at same time, order this card will not work.
With this card you can have 2 times to get 25% discount code on the Cement 5.8G 1000mW VTX. No matter what problems of your VTX (wrong solder, be burned, lost, out of contact or whatever) and you only need to pay 75% of the cost to have a new one for the next orders, which can be used twice within 1 year.
Specifications: 
Model : DarwinFPV Cement 5.8G 1000mW VTX
Input Voltage : DC7-24V(2-6S)
The Output Voltage : Non
Rated current(Tested at maximum power) : 10V/600mA@1000mW/30dBm
Transmission distance : 3km(There is no interference at the seaside, and the original antenna is used for testing) 
Input Impedance : 75Ω
Channel Indicate : 3 LEDs 1 power indicator light (red light)
VTX protocol : SmartAudio
Antenna interface :  MMCX
Cable input interface : 4P double-ended tinned connecting cable
Output power : 200mW/800mW/1W
Method to adjust parameters(button/OSD) : OSD
Frequency group : 40 channel(A/B/E/F/R frequency group)
Frequency range  : 5645-5945MHz (5.645-5.945GHz)
Operating temperature : -10℃-50℃
Video format : NTSC/PAL
Microphone : Non
Mounting Hole Size :  30.5mm × 30.5mm(M3)
Size :  38mm × 37mm × 4.5mm
Weight : 9.2g±5g (without antenna and power cable) 
Packing list: 
1* DarwinFPV Cement 5.8G 1000mW VTX
1*1 x 4P 90mmVTX cable (#28AWG red/black/yellow/white)
1*Sticker