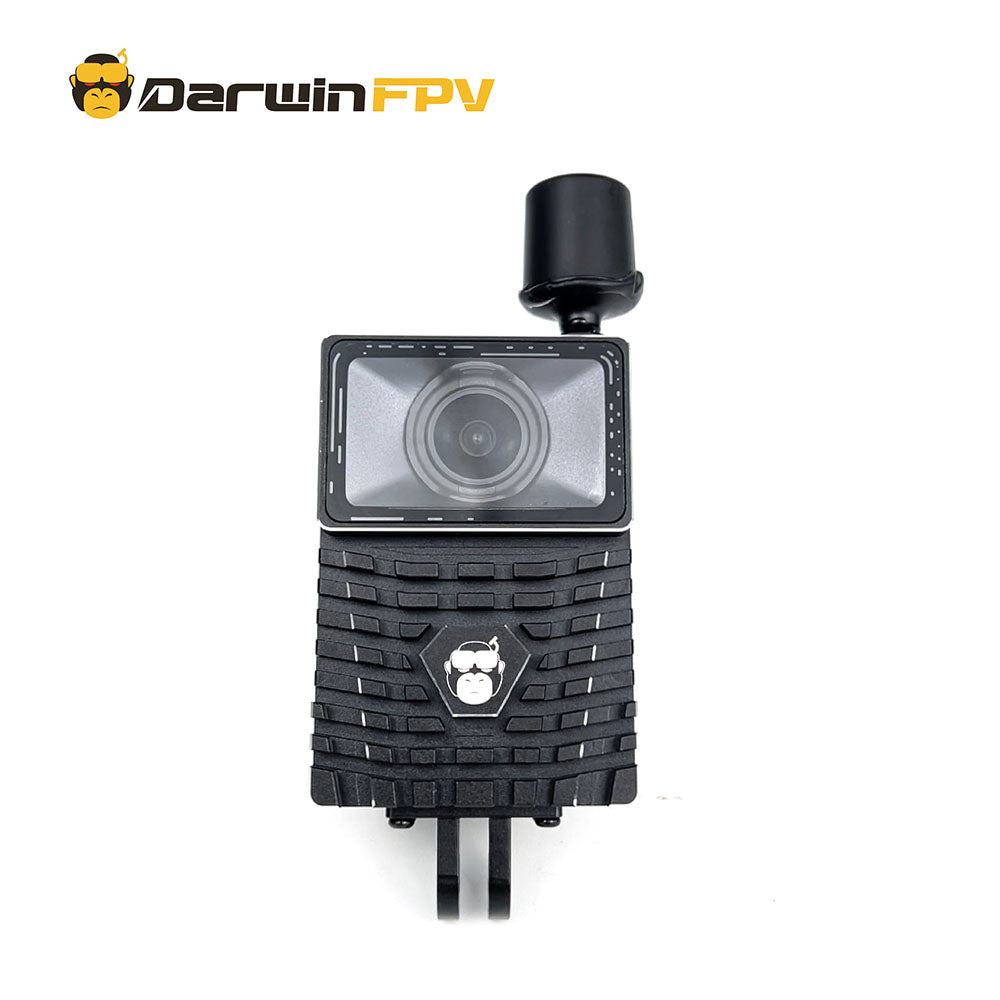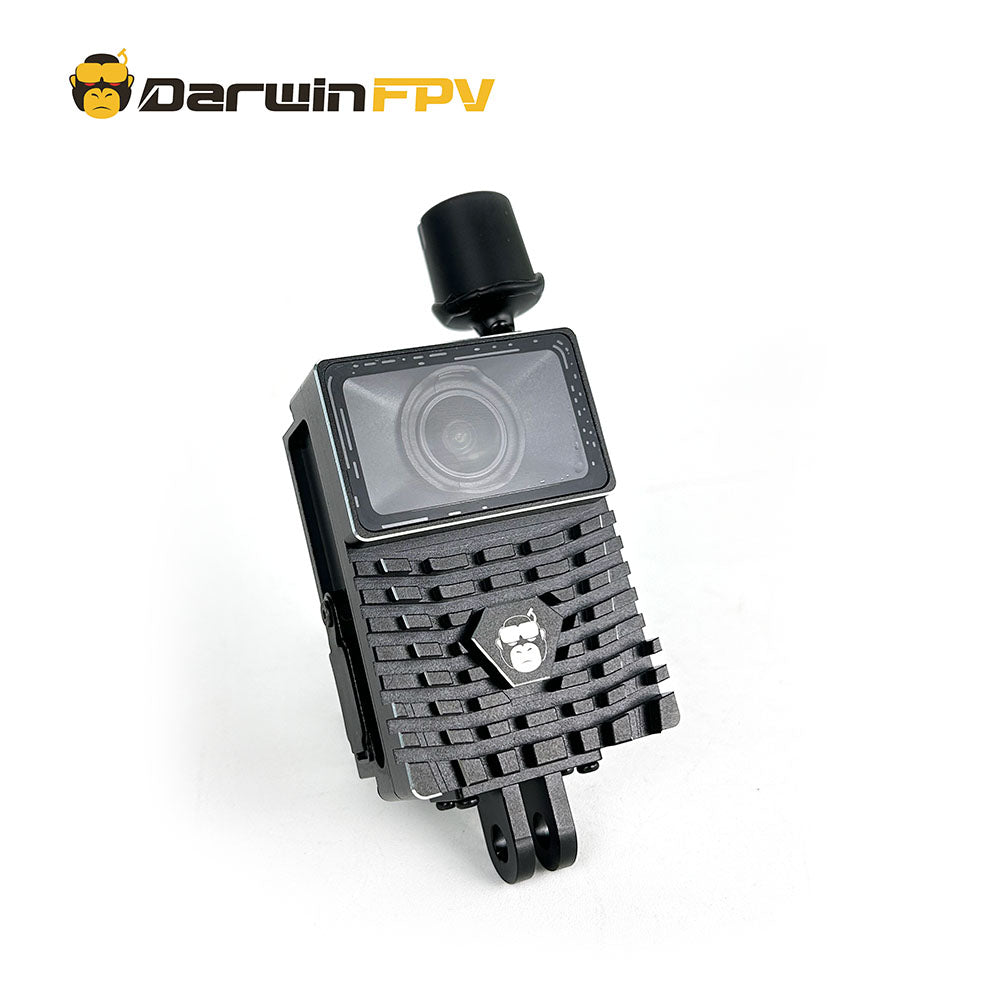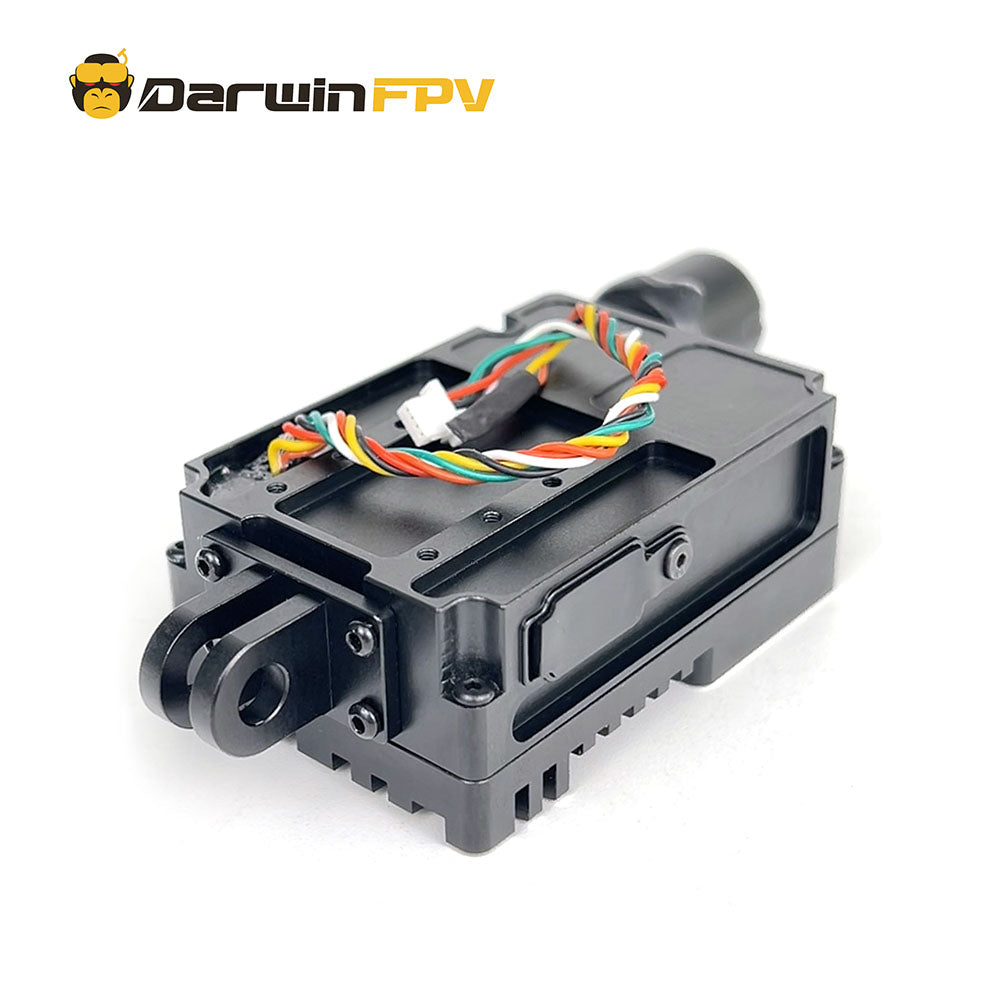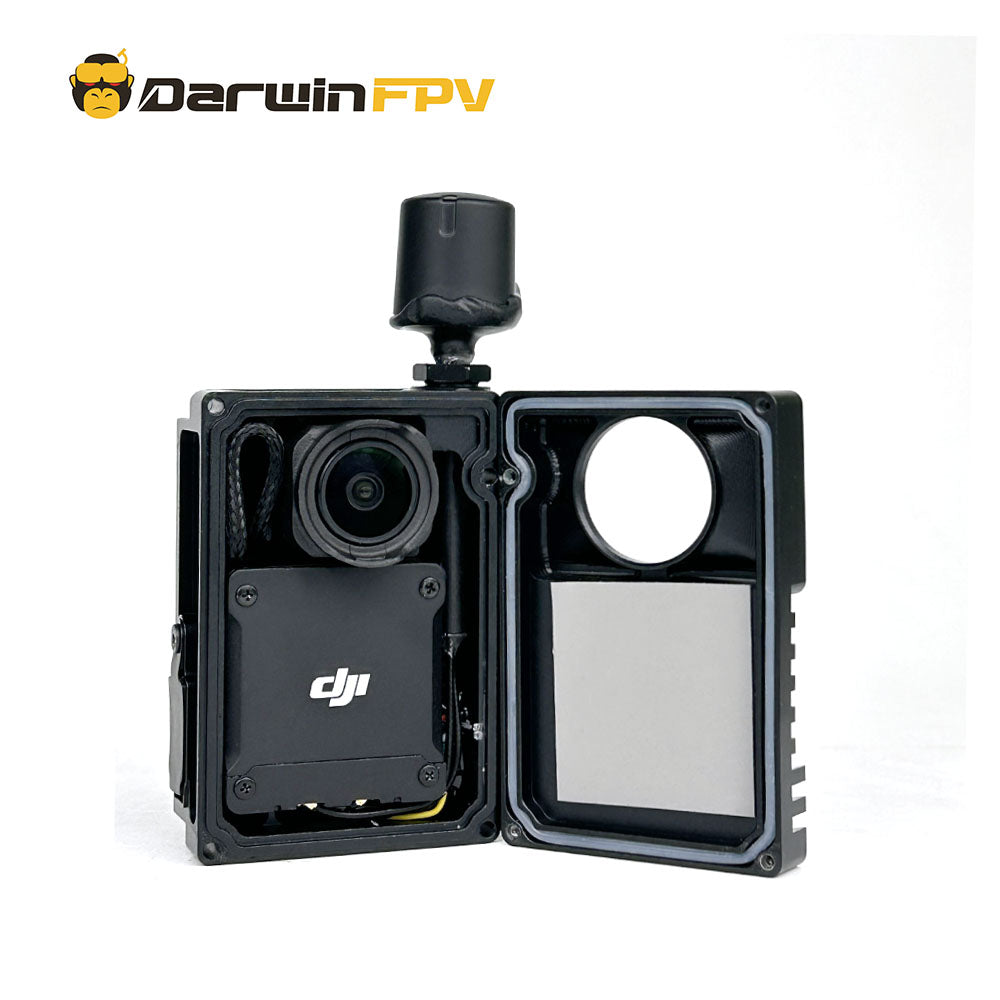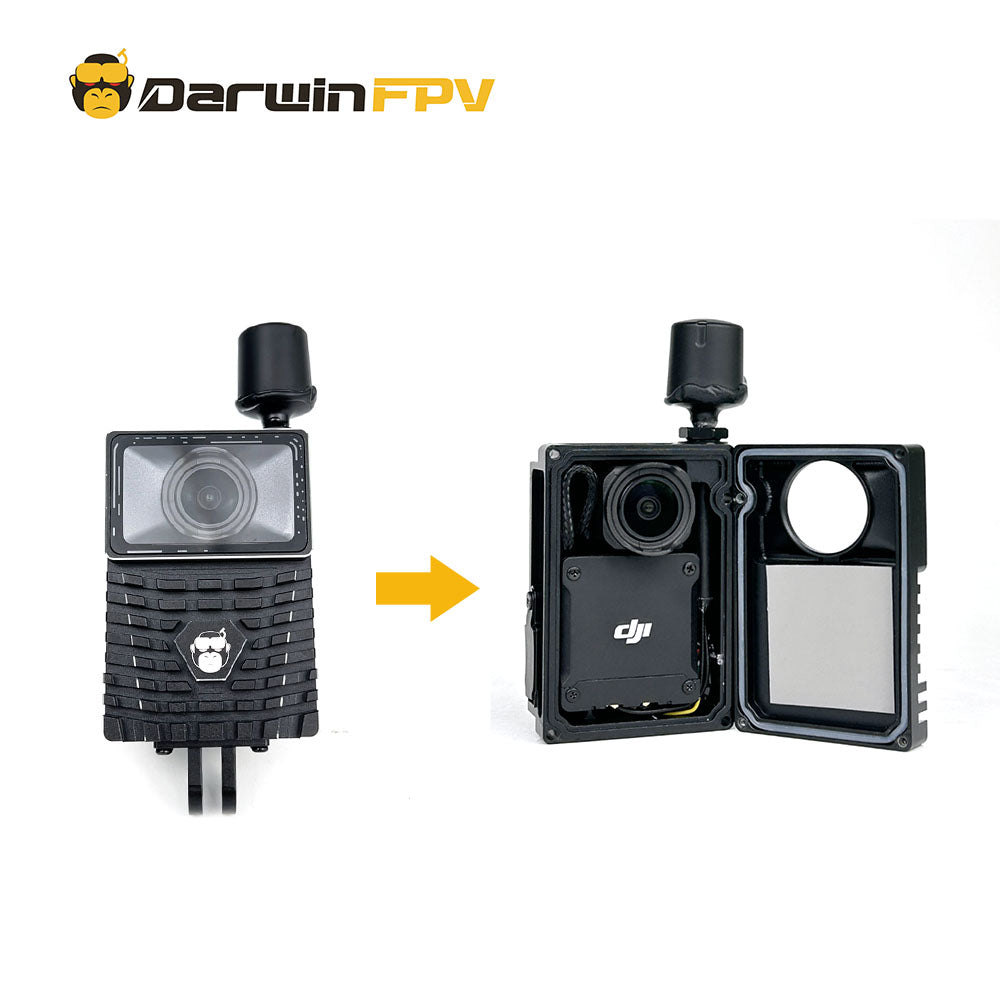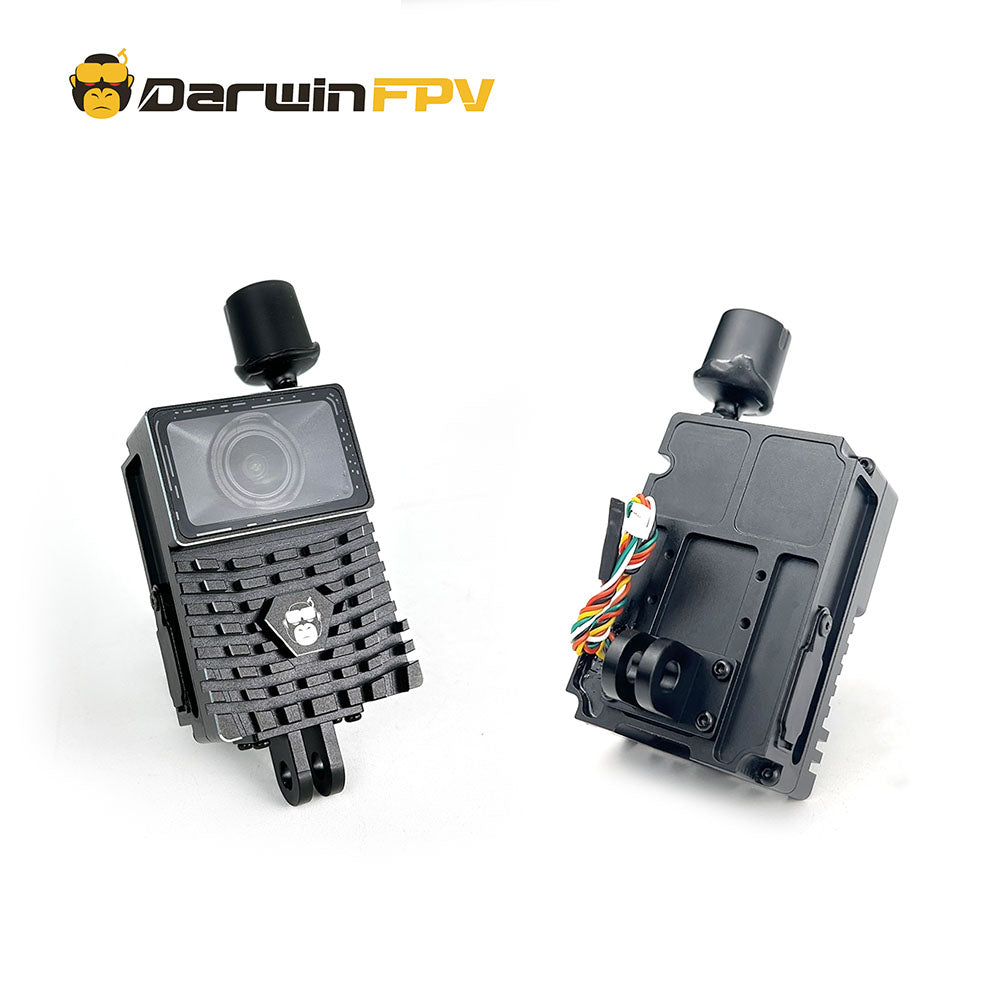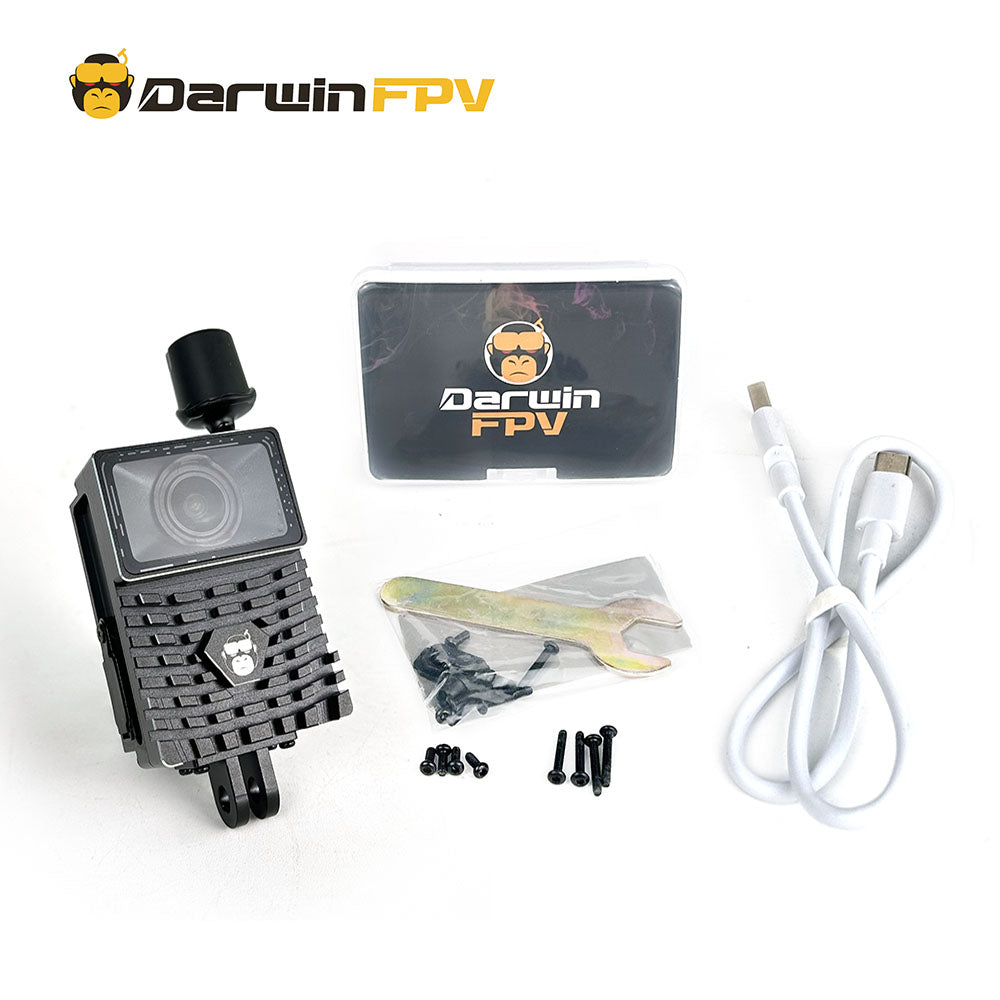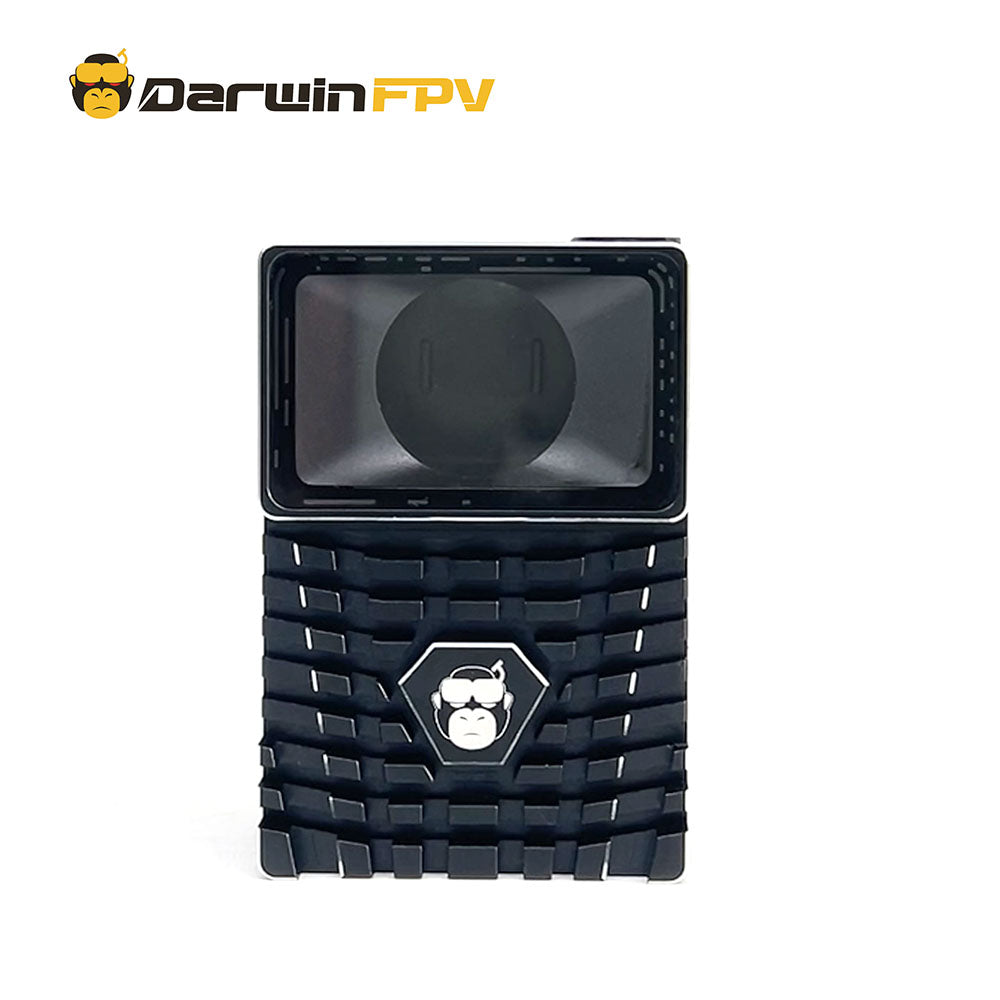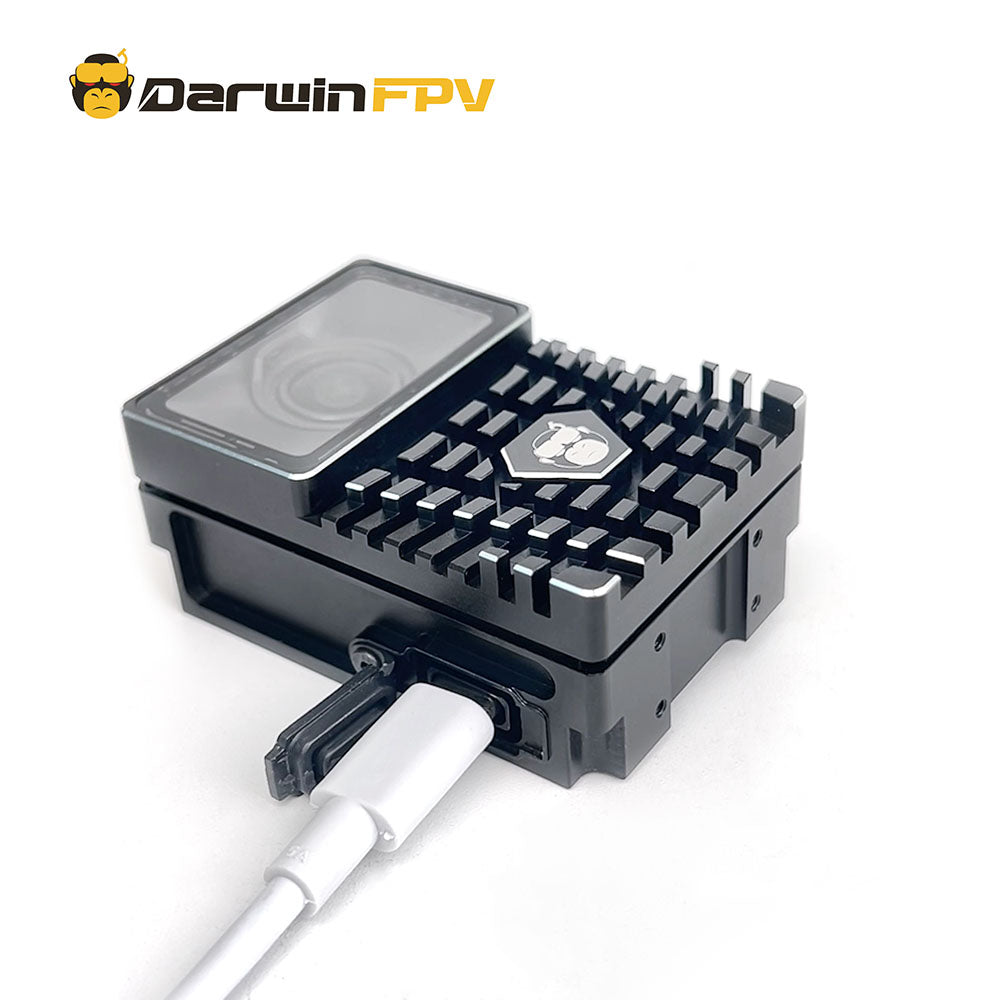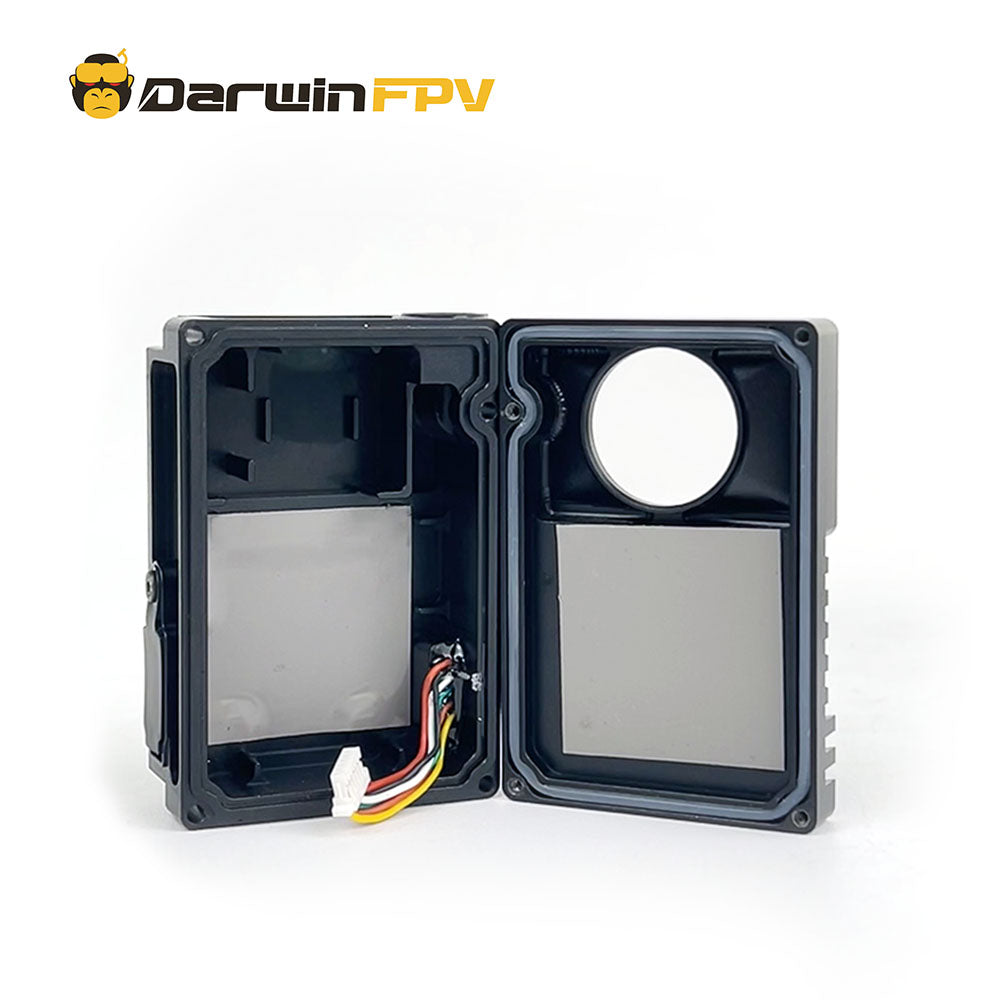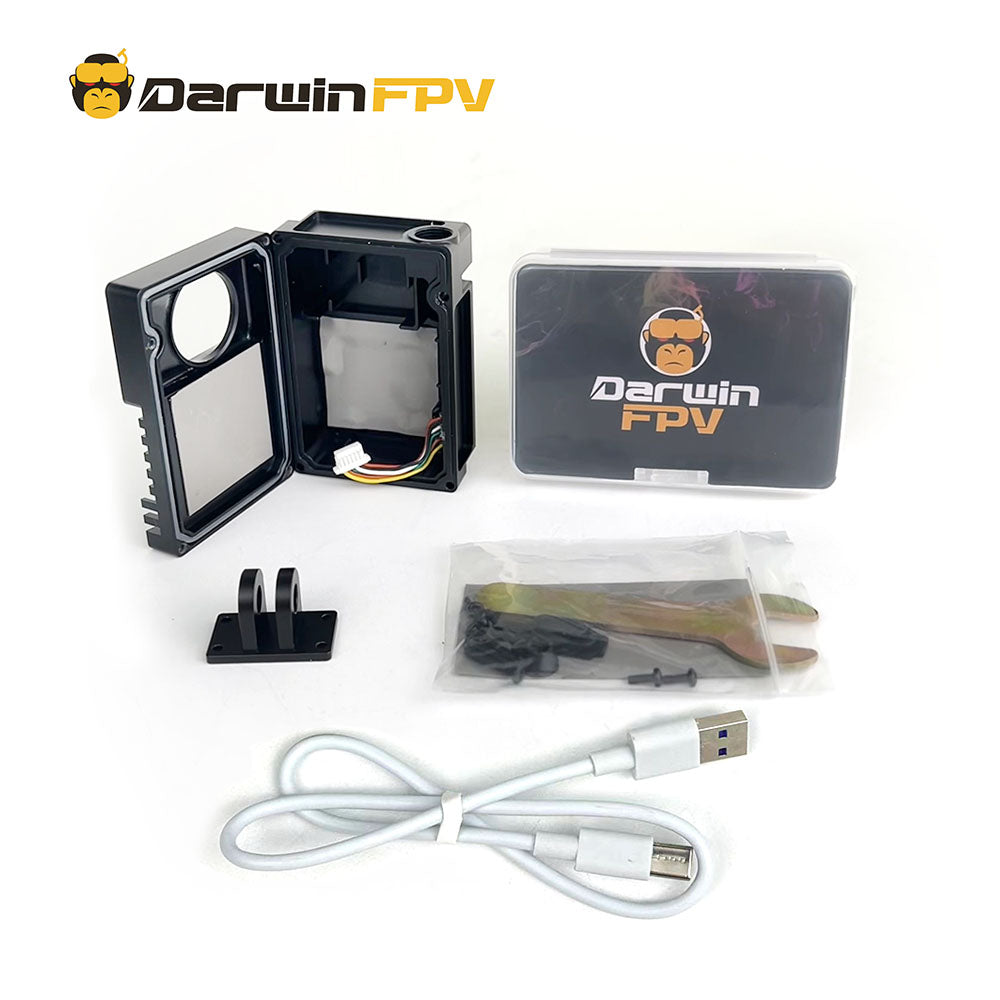 DarwinFPV DJI O3 Air Unit CNC Aluminum Alloy Waterproof Case
Style:
Waterproof DJI O3 Air Unit
The DJI O3 Air Unit CNC aluminum alloy waterproof case is a custom built waterproof case for the DJI O3 Air Unit. It is built of high-strength aluminum alloy materials and uses modern production technologies.It has IP67-level waterproof, dustproof and impact resistance. Protect your O3 Air Unit in extreme environments. At the same time, it perfectly fits the shape of the DJI O3 Air Unit, and the internal structure design is reasonable, which effectively improves the waterproof performance and heat dissipation effect of the entire drone, allowing you to operate it with more peace of mind. This case's compact structure is built of high-quality aluminum alloy material, which has excellent weather and corrosion resistance and can remain stable and safe even in adverse weather conditions.
Features:
It adopts a customized design that perfectly fits the shape of the DJI O3 Air Unit, is easy to install, and will not affect the use of the drone and the stability of the image transmission signal;
Adopting CNC aluminum alloy processing technology, the appearance is strong and beautiful, light and durable, and the surface is anodized, which has excellent corrosion resistance;
Designed and manufactured in strict accordance with waterproof standards, it has excellent waterproof performance and can ensure the safety of DJI O3 Air Unit when flying in rainy days and waves;
Each casing has gone through multiple waterproof testing procedures before shipping to you to ensure the reliability of the product and allow users to use it with confidence.
Specifications:
Waterproof : IP67
Waterproof DJI O3 Air Unit: 11cm×4.1cm×2.6cm
Waterproof DJI O3 Air Unit Weight: 105.3g
Waterproof case size: 6.2×4.1cm×2.6cm
Waterproof Case Weight: 62.7g
Recommended models: above 3 inch fpv drones
Packing list: 
Waterproof DJI O3 Air Unit:
1 x DJI O3 Air Unit
1 x DJI O3 Air Unit Aluminum Alloy Waterproof Case
1 x Spare Screw Kit
O3 waterproof case:
1 x DJI O3 Air Unit Waterproof CNC Metal Waterproof Case
1 x Spare Screw Kit