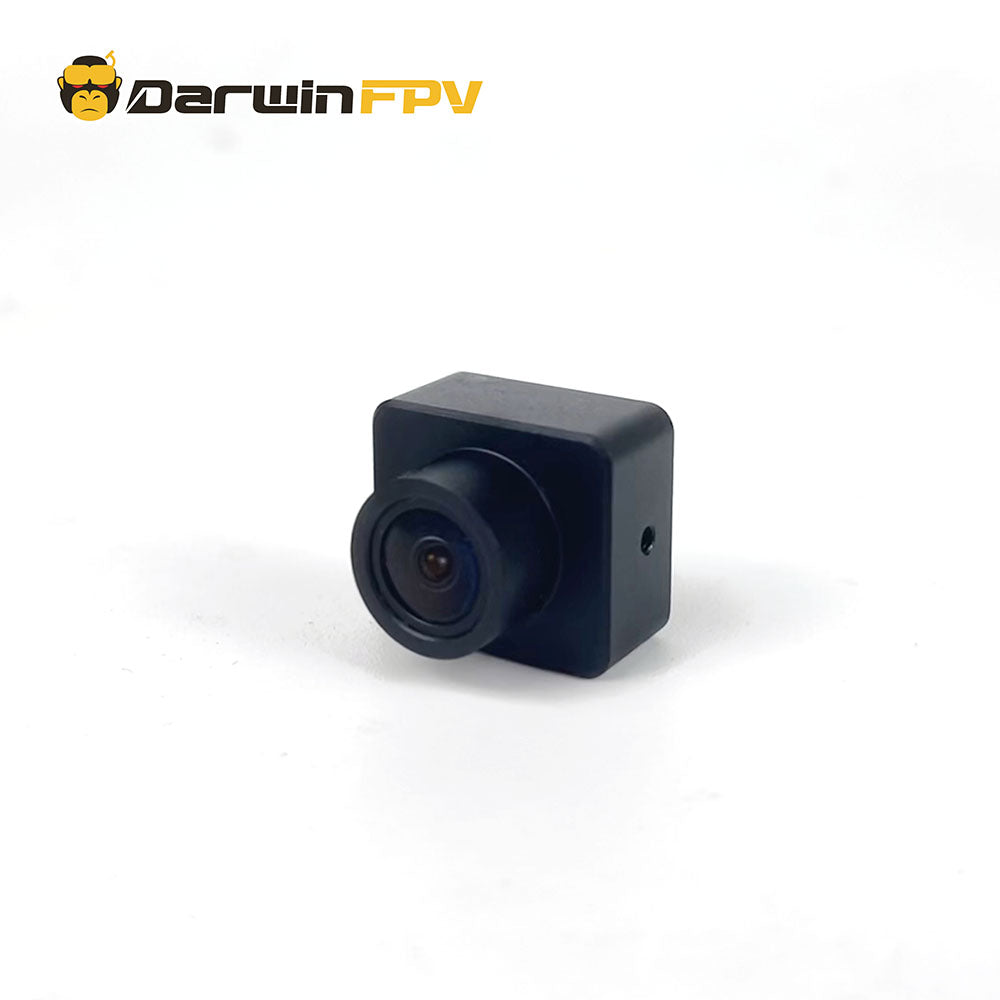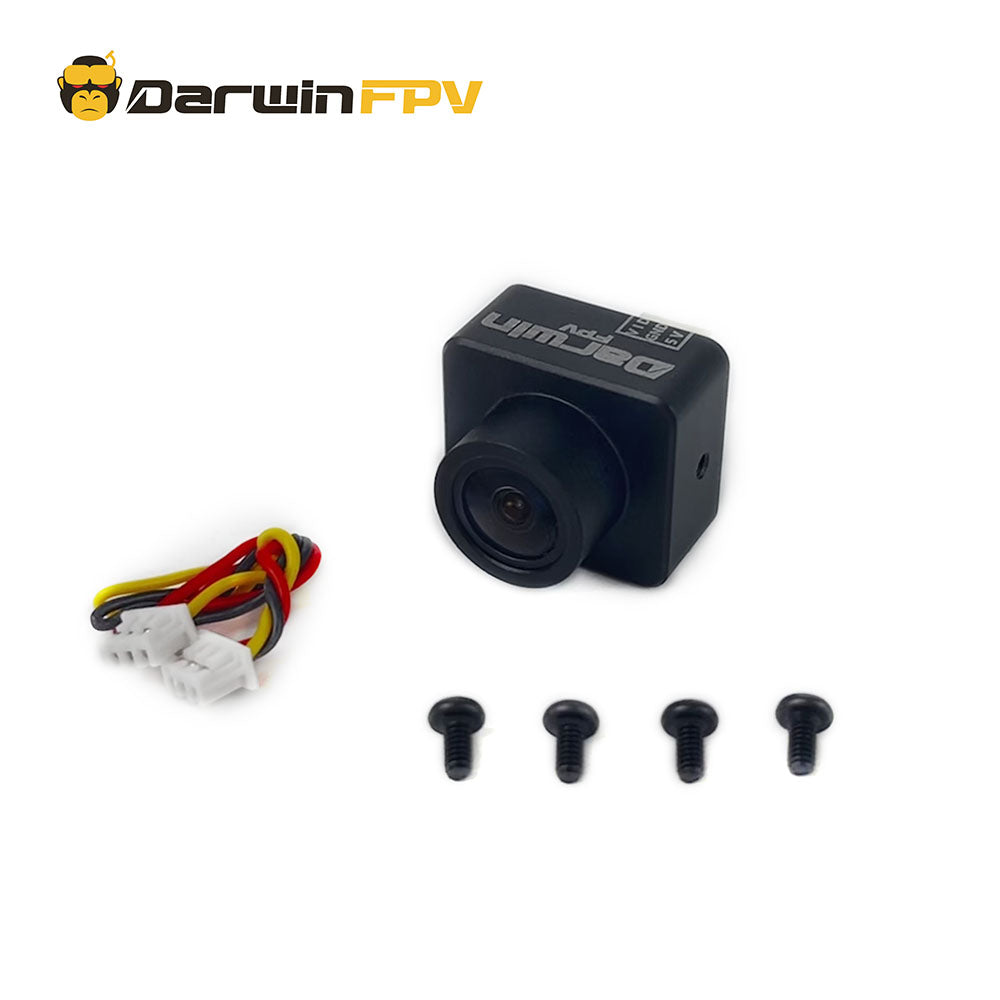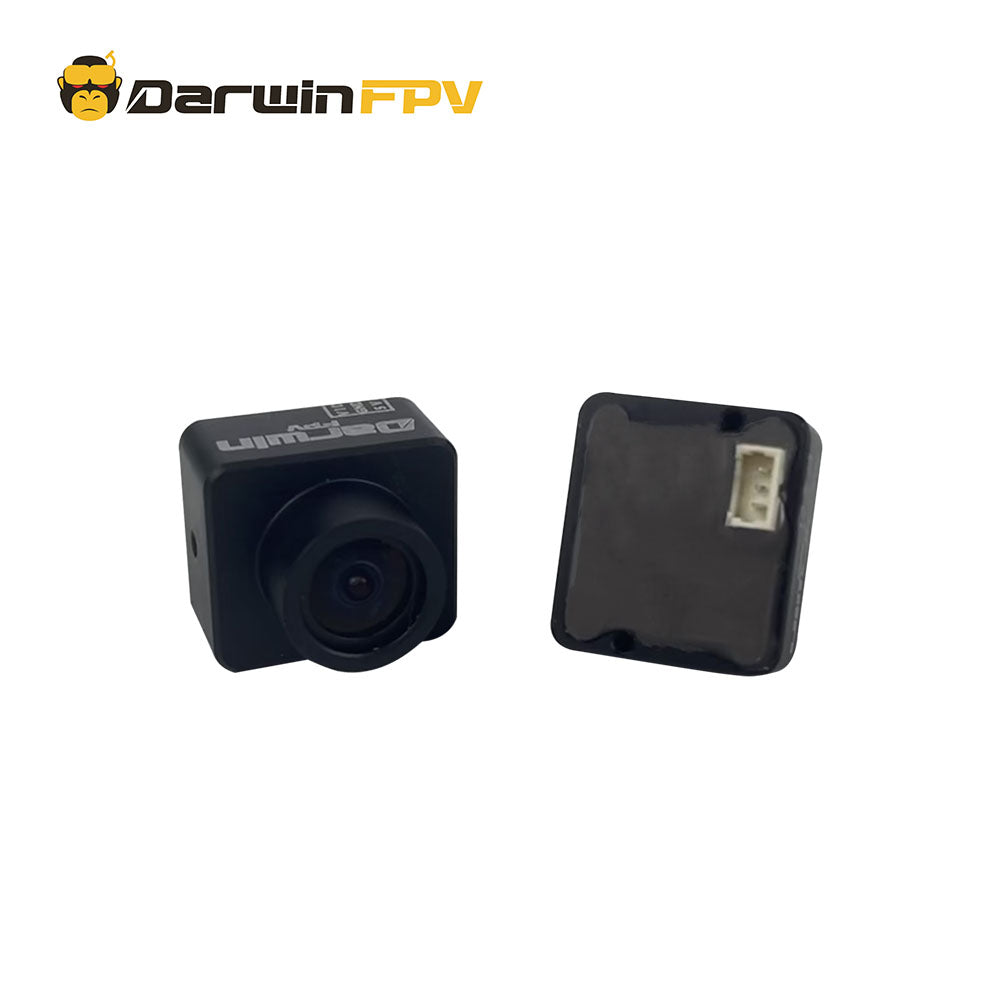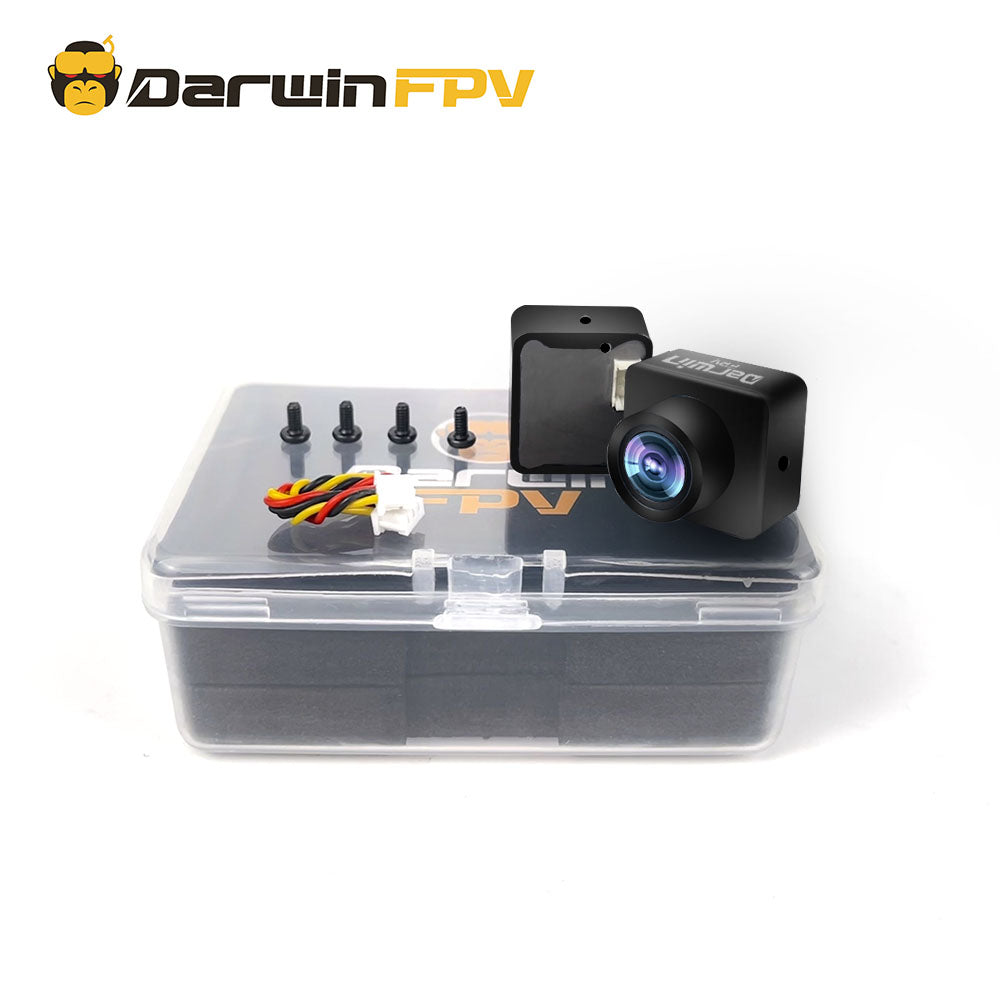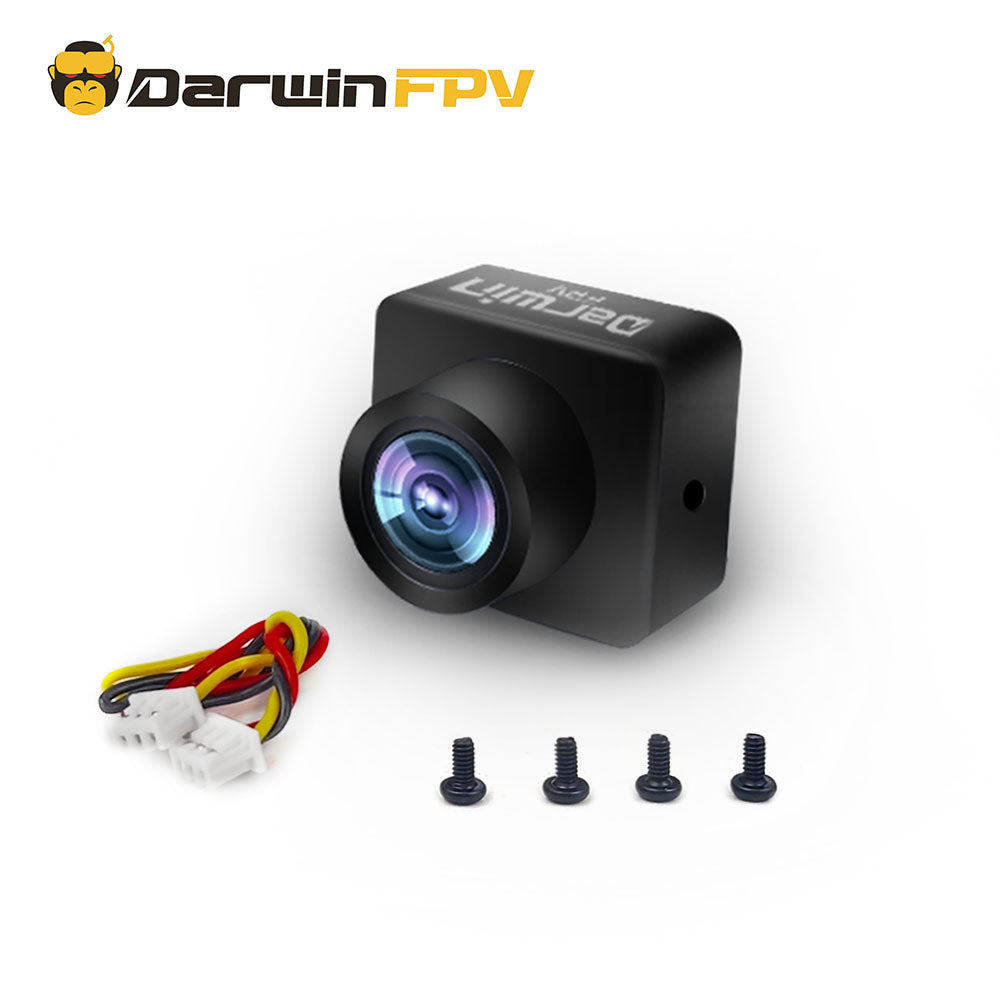 DarwinFPV "Cement" Ultra Durable FPV Drone Camera
Style:
Darwin "Cement" Ultra Durable Camera
The original design intention of the "cement" ultra-durable series of products:
How to make fpv drone break through the environmental limit again? Improve pilot enjoyment of flying by experiencing new flying perspectives, shooting diverse movies, and being free of the effects of dust, rain, and snow in any tough environment.
We have noticed that in order to prevent dust, tin slag, grass juice, rain, etc. from damaging electronic equipment, the molders have used methods such as conformal paint, printed parts, bandages, etc. to protect the equipment. It does not comply with the manufacturer's warranty policy, and has low reliability and a high probability of failure. To that purpose, DarwinFPV has launched a new "cement" ultra-durable series, giving you more confidence to challenge the extreme environment.
Q: Why is it called "cement"?
A: Because it looks like cement and is potted, and has the same durability as cement, and we hope that your drones can play safely and boldly in the water and mud!
Generalization
DarwinFPV "cement" ultra-durable camera adopts aluminum alloy potting process, protection level IP67, waterproof, dustproof, impact resistance, and is not frightened of any harsh environment of dust, sand, rain or snow. The lens employs aluminum alloy all-inclusive technology, which can protect your lens from being smashed even in severe collisions. In addition, it has a 1200TVL 160° viewing angle lens, which provides clearer and wider images.
Features

Waterproof, dustproof, impact-resistant, super durability;
1200TVL resolution and 1/3" CMOS sensor ensure high quality and clear images;
Global wide dynamic camera, 16:9 aspect ratio, can capture clear dynamic images even in low light conditions;
2.1mm lens, FOV 160° super wide-angle, record wider and more beautiful scenery.
Specifications:

Name:Darwin FPV "Cement" Ultra Durable FPV Drone Camera
Sensor type:1/3" CMOS Sensor
Image:16:9
TV System:NTSC
Horizontal Resolution:1200TVL
Lens:2.1mm 160°
Electronic Shutter:1/50~1/100000 sec
Video Output:CVBS
Min. Illumination:0.001Lux
wb:automatic
DNR:3D DNR
WDR:100db
Input voltage:DC 3.7-24V
Working current:80mA@DC12V/170mA@DC5V
IP:IP67
Size:19*19mm
Weight:7.9g
Notice!
It is not advisable to soak in water for a long time! If it is used in water for a long time, the camera plug interface must be glued and sealed to avoid electrolytic reaction and cause the plug to rust and poor contact.
Packing list
1 x DARWIN WP CAM
1 x spare cable
1 x spare screw pack
1 x sticker