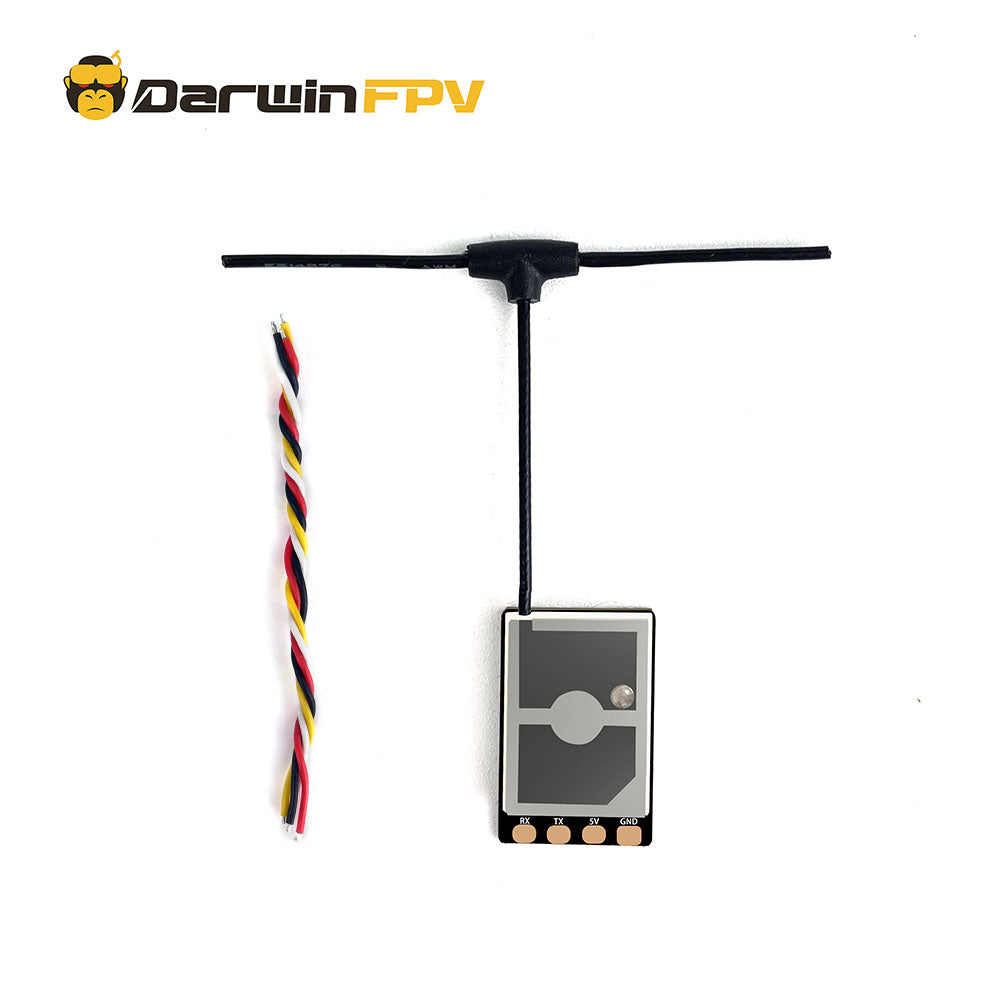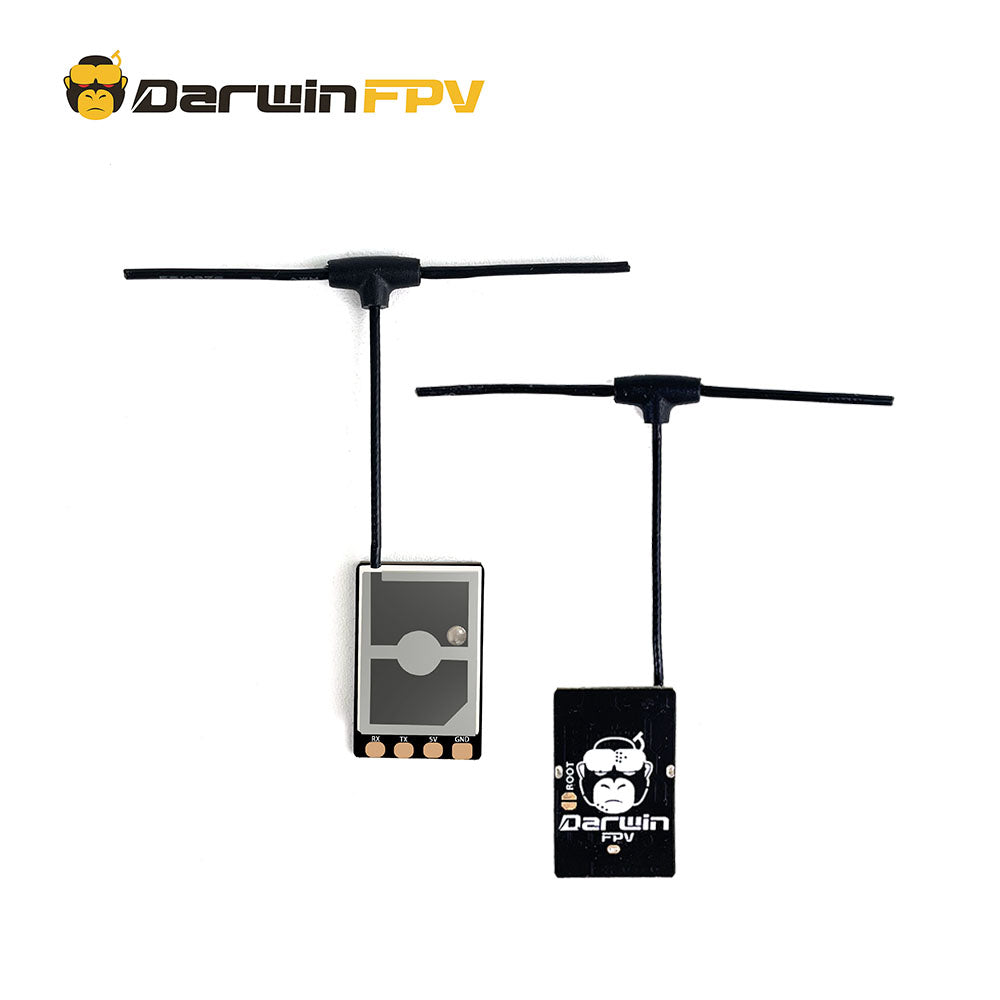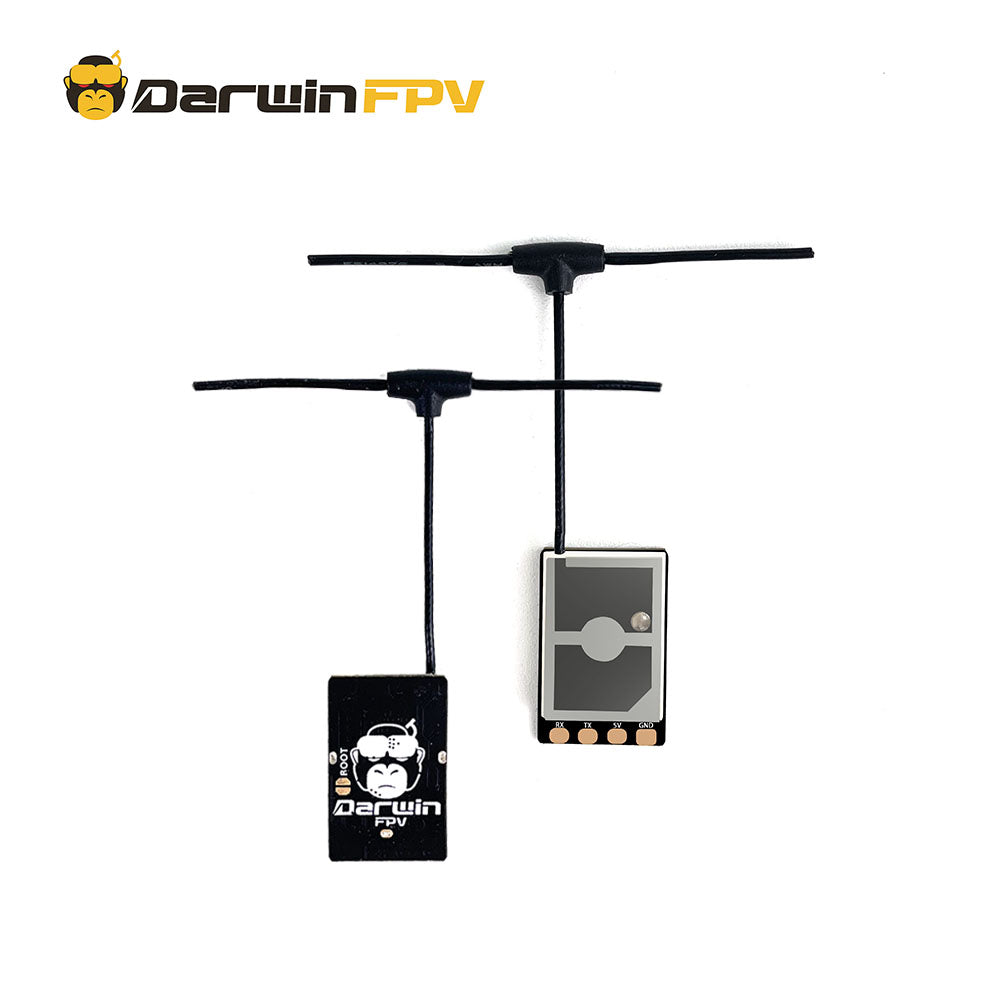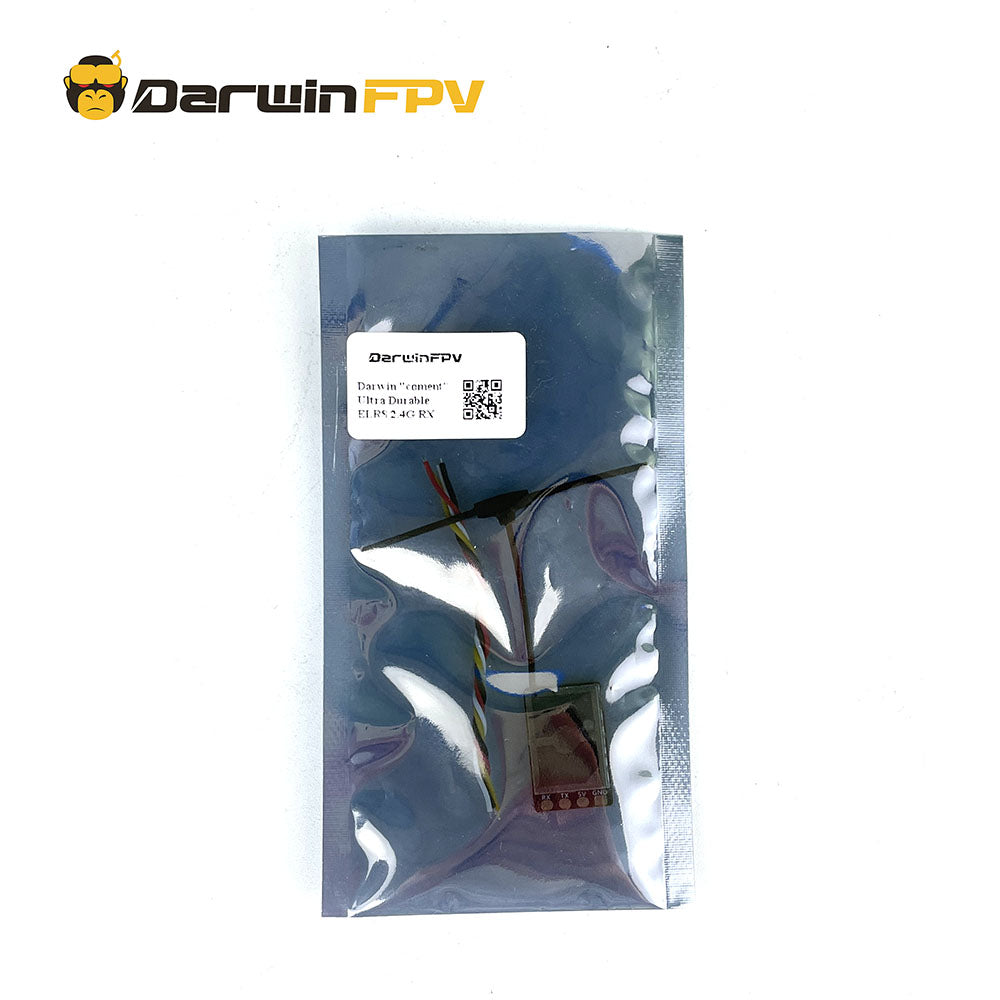 DarwinFPV "Cement" Ultra Durable ELRS 2.4G Receiver
Size:
Cement 2.4g receiver
Get 25% discount code for the next receiver:
Care Card
The original design intention of the "cement" ultra-durable series of products:
How to make fpv drone break through the environmental limit again? To enhance the fun of flying for players, experience different flying perspectives, shoot different materials, and not be afraid of dust, rain, snow and any harsh environment.
We noticed that in order to prevent dust, tin slag, grass juice, rain, etc. from damaging electronic equipment, the pilots used methods such as anti-corrosion paint, printed parts, and bandages to protect the equipment. These methods are not only complicated and time-consuming, and do not comply with the manufacturer's warranty policy. They also have low reliability and a high probability of failure.
To this end, Darwin launched a new "cement" ultra-durable series, so that you have more confidence to challenge the extreme environment. "Cement" - makes playing FPV drone more fun!

Why is it called "cement"?
Because it looks like cement and is potted, and has the same durability as cement, and we hope that your drones can be used safely and boldly in the water and mud!
"Cement" ultra-durable ELRS 2.4G receiver is a high-performance receiver specially designed for fpv drone. It has anti-reverse connection function,IP67 dustproof and waterproof rating, and 100mW power amplifier(PA), bringing a powerful, stable and reliable remote control experience.
Darwin Care Card: 
This card is only valid when order the cement ELRS 2.4g receiver and the care card at same time, order this card will not work.
With this card you can have 2 times to get 25% discount code on the cement ELRS 2.4g receiver. No matter what problems of your receiver (wrong solder, be burned, lost, out of contact or whatever) and you only need to pay 75% of the cost to have a new one for the next orders, which can be used twice within 1 year.
Specifications: 
Name: DarwinFPV "Cement" Ultra Durable 2.4G Receiver
Weight: 3.0g±0.2g
Size: 14.2mm x 22.0mm x 4mm
Packet Rate: 2.4GHz ISM
RF: 100mW
Voltage: 5V
Current: 60mA
Protocol: CRSF
Firmware: BETAFPV_Nano_2400_RX
Chip: ESP8285、SX128X、AT2401C
Antenna:Mini T antenna(50mm)
The receiver's factory firmware is ELRS_V3.2.0
Packing list: 
DarwinFPV "Cement" Ultra Durable 2.4G Receiver*1
Silicone cable (length 70mm) *1
Transparent heat shrink tube (length 50mm, diameter 14mm) *1
Instruction: 
ELRS receiver and FC wiring diagram: 
Indicator Light State: 
How to set : 
Open the Betaflight Configurator, go to the "Ports" tab and enable the corresponding UART as "Serial Rx" (take UART2 as an example, as shown in the image below). Save and reboot.
On the "Receiver" tab, click "Serial Receiver Provider " on the Receiver panel and select "CRSF".
Receiver bind method:
1. The receiver is powered on and off for 3 consecutive times (within 1 second interval);
2. The LED light of the receiver flashes twice, indicating that the receiver has entered the binding mode;
3. Put the TX Module or the remote controller into the binding state. Once the LED status becomes steady on, the binding is successful.